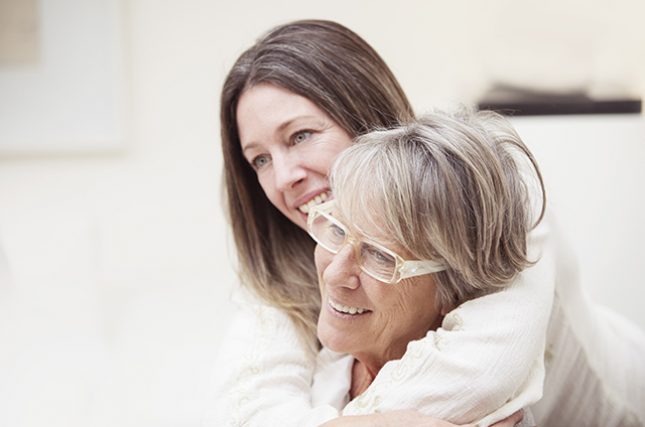 When we give of our humanity, we gain our humanity.
Volunteering to support those at life's end is a gift of truth and love.

Volunteering with critically ill and elderly populations is challenging yet rewarding. Each interaction offers an opportunity for growth and development for both the volunteer and the beneficiary.
The Shared Journey is a community based volunteer training program that provides the tools necessary to work with seriously ill and people facing illness and end-of-life.
The Shared Journey:
Promotes a dialogue around illness and end-of-life.
Diminishes the isolation and loneliness people face during illness or at the end-of-life.
Emphasizes the personal connection and acceptance of the "other" as a personworthy of love and dignity.
Opens the volunteer experience to depth, meaning and inner growth, on bothsides of this sacred bond.
In the precious time we share, let's share it with the richness of The Shared Journey.